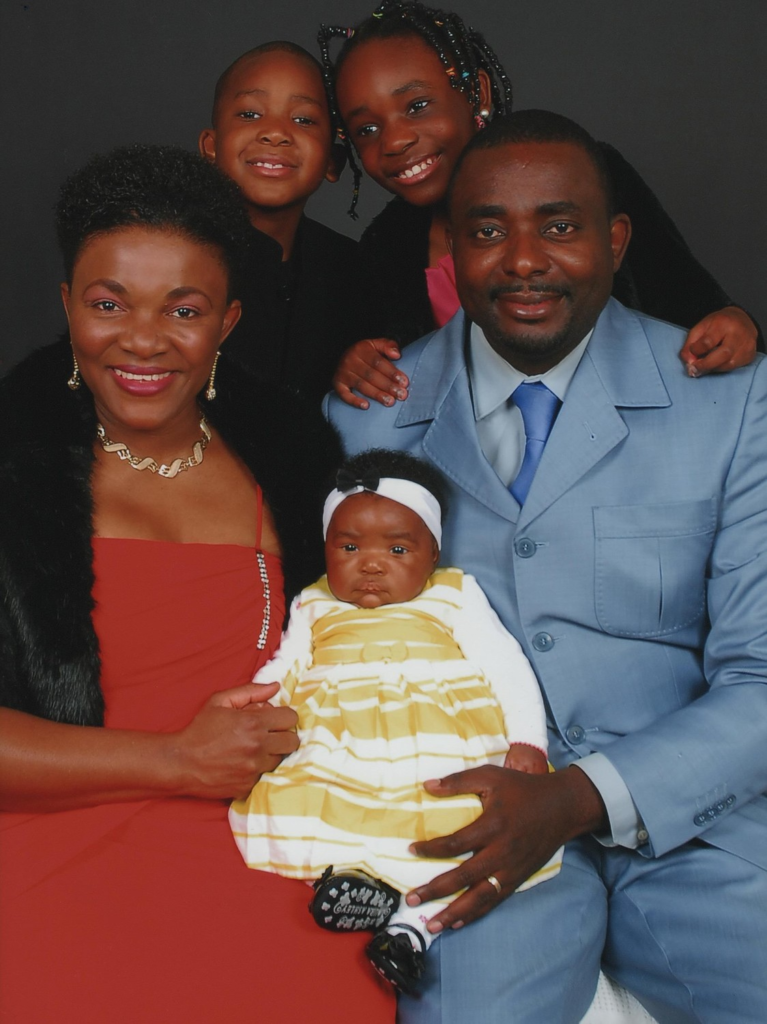 I am sat here pondering about the beauty and splendour of Motherhood…An amazing gift of life from the Almighty God. And I pondered and marvelled …what would the world be like without mothers? What will life be like without mothers? What will happen to the human race without mothers? What will happen to our world if every female child ceased to bear children? What will happen to the present and future generation if women ceased to reproduce? What does the future hold in stuck for the next generation of children? What does the future hold for women?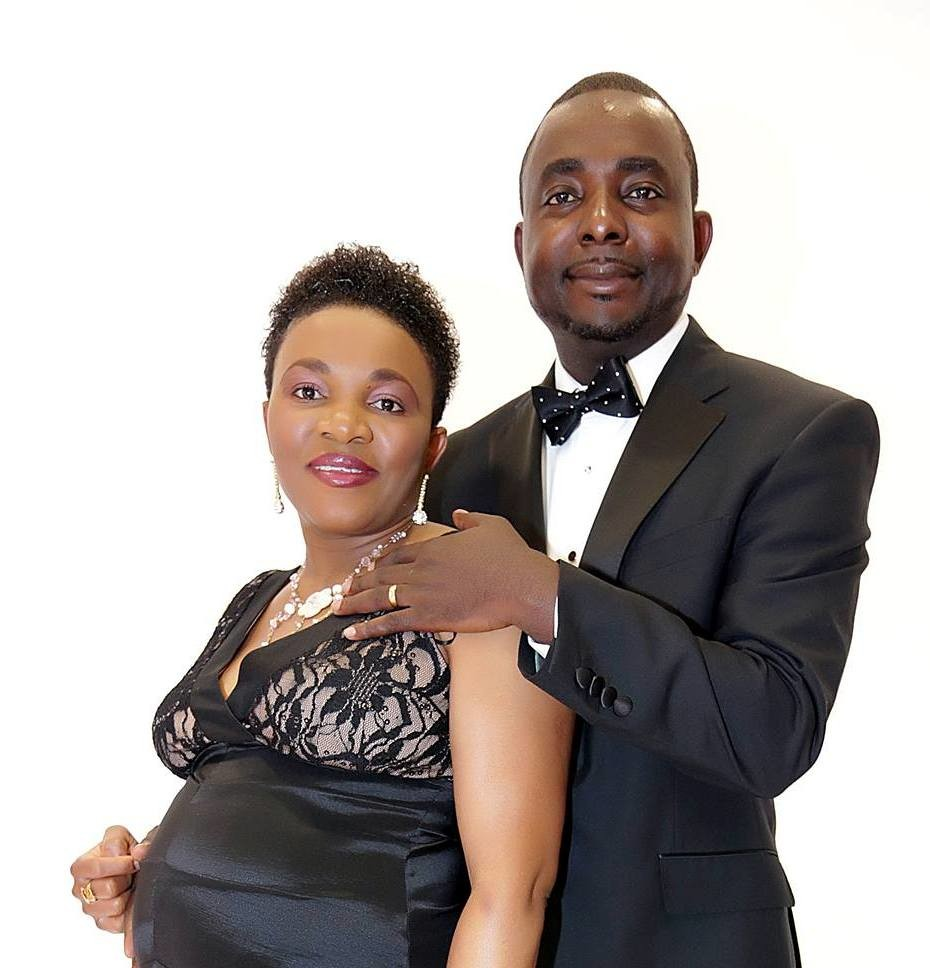 The more I tried to reflect and figure out the right and most objective answers to all of the above questions, the more I deciphered just how indispensable and powerful mothers are…just how powerless and void our world would be without them…just how close to extinction the human race will be without them…Just how instrumental they are in shaping the next generation of future leaders and our world. Woman…Mother…our world will never be the same without you. Our world will never be better without you. Our world will never be safe and kind without you. Our world will never be just without you. Thank you, woman,…Thank you beloved mother …Thank you Mother Earth… Long live women…Long live Mothers! God Bless you.
Motherhood is one of the most amazing and astonishing gifts of nature and creation, an indispensable tool for recreation and replenishment of our world! The gift of motherhood completely transformed my life. It was in the early morning of the 19th of September 2006 when my darling and first daughter Latoya was born, and since then, my life has never been the same again for good. Following Latoya's conception and birth, my life evolved into a whole new level with a whole new meaning and purpose of existence. The priceless gift of motherhood was bestowed unto me, a new woman was born in me…a new being I became –to the glory of my Lord. Three years later, in the early hours of 1st December, there could be no perfect description and experience of the gift of abundance and fulfilment, when my gorgeous little son—an angel, Michael Caleb Jr announced his magnificent entrance and presence into the world, to God be the glory. Almost 6 years later, in the early hours of 27th August, another incredible and precious gift of life and little angel was destined to be born into this world, and God chose and ordained me to be the mother of this priceless beauty and favour called Destiny! What did I do to deserve all this? A complete woman and mother… all to the Glory of my Lord!
Motherhood comes with loads of privileges, wonderful and memorable moments, as well as very challenging moments…yet, it is the most amazing and utmost experience of true and unconditional love and living. The beauty of motherhood far exceeds any dark moments and challenges it possess. Woman, you are born for greatness…You are a victor and not a victim, success and not a failure…a leader and not a follower…take heart woman… arise and live up to your immense and destined potentials…Thy seed shall be great!
After several years of being of service to women and some of the most oppressed of them around the globe…it is rather unfortunate to acknowledge that not many women feel this way about themselves and womanhood/motherhood. It is sad to witness that their seemingly shattered hopes and dreams are all they have left and can testify of. A great multitude of them have been shattered and knocked down by the same powerful gifts and potentials that were meant to build them, and lift them up into positions of greatness and victory.
To all amazing woman, mother ( Biological or non-biological), and daughter out there…You are destined for greatness! Remain blessed and hopeful… ALWAYS!