We deliberate people from social norms and limitations; renewing their mind, energy & spirits. With our coaching, people have been able to achieve & accomplish what they never thought or believed they could.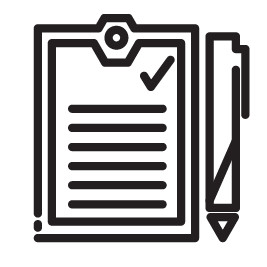 Mentoring
The mentoring sessions are designed to meet clients' specific needs and goals whatever they may be.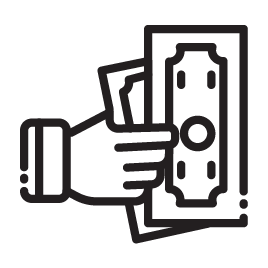 Coaching
We empowers individuals to identify their goals, overcome obstacles, and develop the skills and strategies.
Trainings & Speaking Engagements
We engage with individuals through lectures, workshops and keynotes.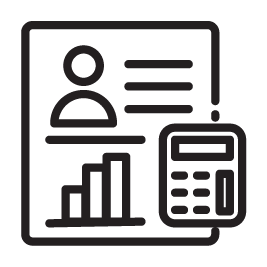 Empowerment & Transformation
Bespoke solutions and empowerment programs are designed and developed to client's specific needs and goals.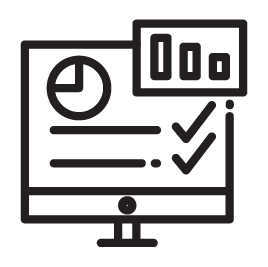 Leadership
Programs
These programs typically focus on areas such as communication, strategic thinking, and emotional intelligence.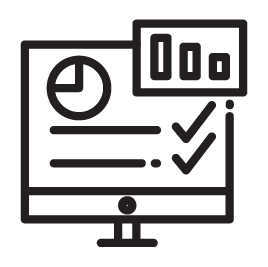 The Power Couple & Family Hub
The Power Couple Hub is a powerful Hub and point of connection that reflects and revives The Original Intent and Purpose of The Institution of Marriage and Family.