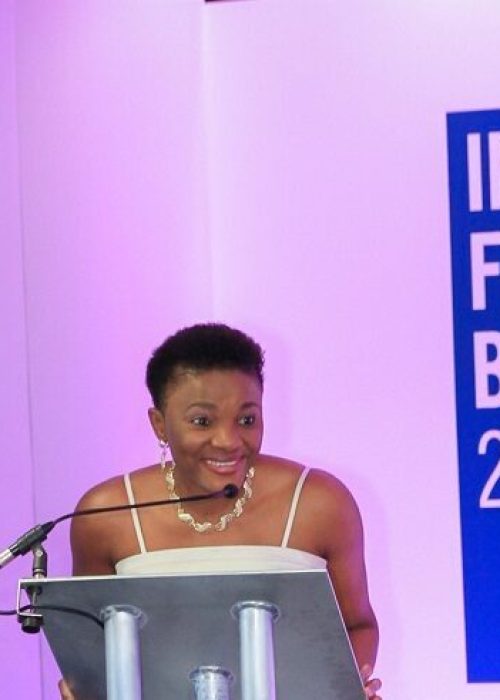 Empowerment & Transformation
We offer Cutting Edge Empowerment and Transformation programs, available as workshops and bespoke 1-2-1 transformation coaching over a period of 6-24 weeks. Bespoke solutions and empowerment/ transformation programs could be designed and developed to clients' specific needs and goals.
What our clients are saying ?
"It was a truly enjoyable and inspirational experience and session. I am so impressed how passionate and determined you have been. I thought I would never be able to be a leader, but you completely changed my notion. Thank you for your effort in the session. Now I know I am unique – like the one and only person that exists in this world. As I'm interested in International Development, the course gave me a foundational understanding of self-empowerment. Thanks!"
This woman I don't know how to describe, but she is an inspiration to me. When I watch her works, they refresh me, I look at life differently, I feel happy 😊. When I watch her videos, death doesn't exist. Thanks DrSylvia Forchap-Likambi you are my inspiration you make life so easy for me. I love your works. They make me strong. 😍 😍 in fact you are a great woman.
"This course has been very helpful, I feel like I have wings to fly to wherever I'm passionate about. Being on this course has helped me greatly and I'm now doing some of the things I thought I was not capable of achieving before."
Our Award-winning life transforming empowerment models include:
⦁ Unleash Your Authentic Identity and Life Purpose
⦁ The Ultimate Success Blueprint
⦁ Develop Invincible and Unwavering Confidence & Motivation
⦁ The Ultimate Resilience Blueprint & Mindset Transformation
⦁ The Art of Mastering Emotional Intelligence
⦁ The Art & Thriving Communications and Relationships
⦁ Unlock The Keys to Transformational and Captivating Public Speaking
⦁ Kickstart Your Inner GPS – Igniting Your Inert Gifts, Potentials and Passions for Success.
⦁ Unlock & Maximise the Power of Perception & Successful Life Transformation
⦁ Keys To Overcoming Grief & Loss by Unlocking the Power of Gratitude
⦁ Unlock The Transformational Power of Your Mind for Optimum Wellbeing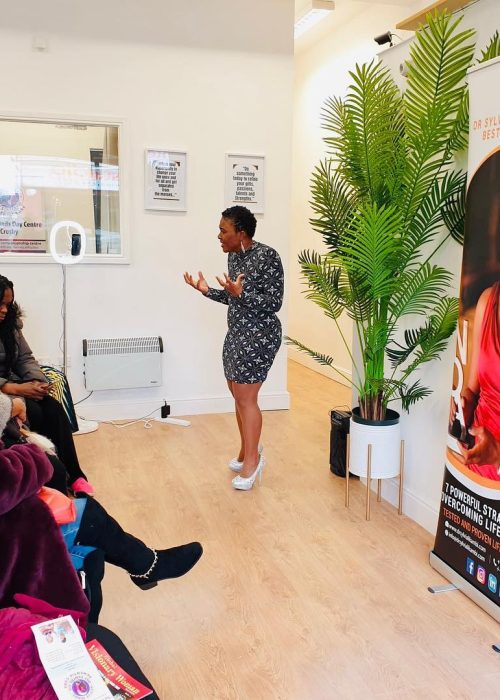 We Work On The Leader's Ability To Envision, Think And Plan Strategically.