The Power Couple & Family Hub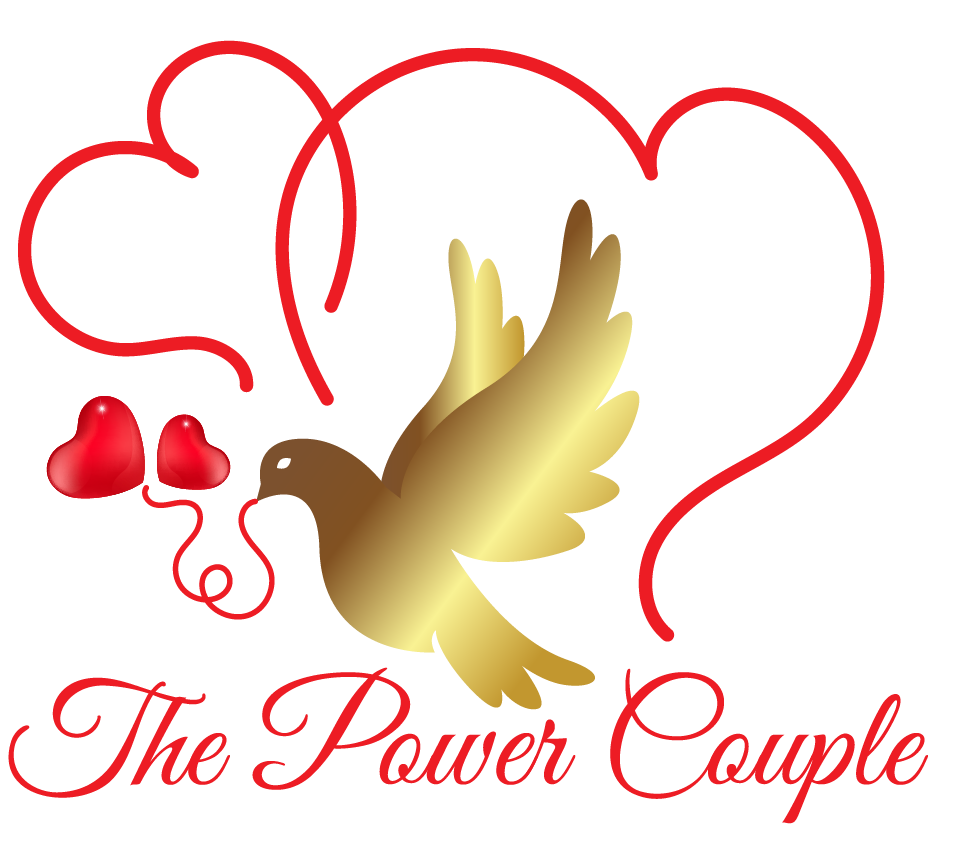 Reconnecting and Reviving Power Couples
The Power Couple Hub is a powerful Hub and point of connection that reflects and revives The Original Intent and Purpose of The Institution of Marriage and Family.

It is the first stop for powerful real life and practical strategies and principles that will guide aspiring couples and couples towards establishing a healthy, thriving, blissful, and successful marriage and family. It is also the last stop for a powerful revival and restoration of broken relationships, marriages and families.
What our clients are saying ?
"I met Dr Sylvia Forchap-Likambi in 2011 and since then my life has changed for better. There is a light that radiates around her and she spreads this light wherever she is. Even in my darkest time she saw the best in me. Since I met her and attended some of her training courses like the leadership and empowerment programs, I've only looked at things from the positive side and also my confidence level has risen. She is a very inspiring, beautiful, trust worthy, friendly, caring and very supportive person."
"I have attended several of Dr Sylvia's motivational talks and master classes, and one trait constantly stands out in her – genuineness. She is indeed an original, passionate, authentic and charismatic leader and speaker! Her originality, passion, humility and charisma attract, captivate and transform even the most hard to reach and hopeless of the society. She is incredibly transformational"
"I have had the occasion to work with Dr Sylvia for her devotion to unite visionary women that encourage women leadership. She has united with me to help women find jobs. It is thanks to Sylvia that she lets the young get inspired from role models like herself, my mom and others. Sylvia has the kindness and strength that glows from far away and she is nonstop and always looking to find ways to encourage other women. Her conferences bring forth women out of their solitude and she teaches them to open their heart and to share and care with the young and old. Dr. Sylvia is definitely a woman with a vision to make this world a better place.
Revolutionary Relationship Coaching
We offer ground-breaking strategies and principles with proven and replicable success. Our innovative cutting-edge power couple workshops, seminars, retreats and bespoke and tailored coaching programs are designed and delivered to enable individuals and couples to develop and/ or restore a healthy, thriving, successful and blissful relationship, marriage and family; and uniquely suited to each individual's or couple's needs, background and circumstances.
Reconnecting & Reviving Power Couples.
Unlocking Power Strategies For A Healthier, Blissful & Successful Marriage.
Paving The Way For Healthier & Thriving Families and Communities.
We Work On The Leader's Ability To Envision, Think And Plan Strategically.